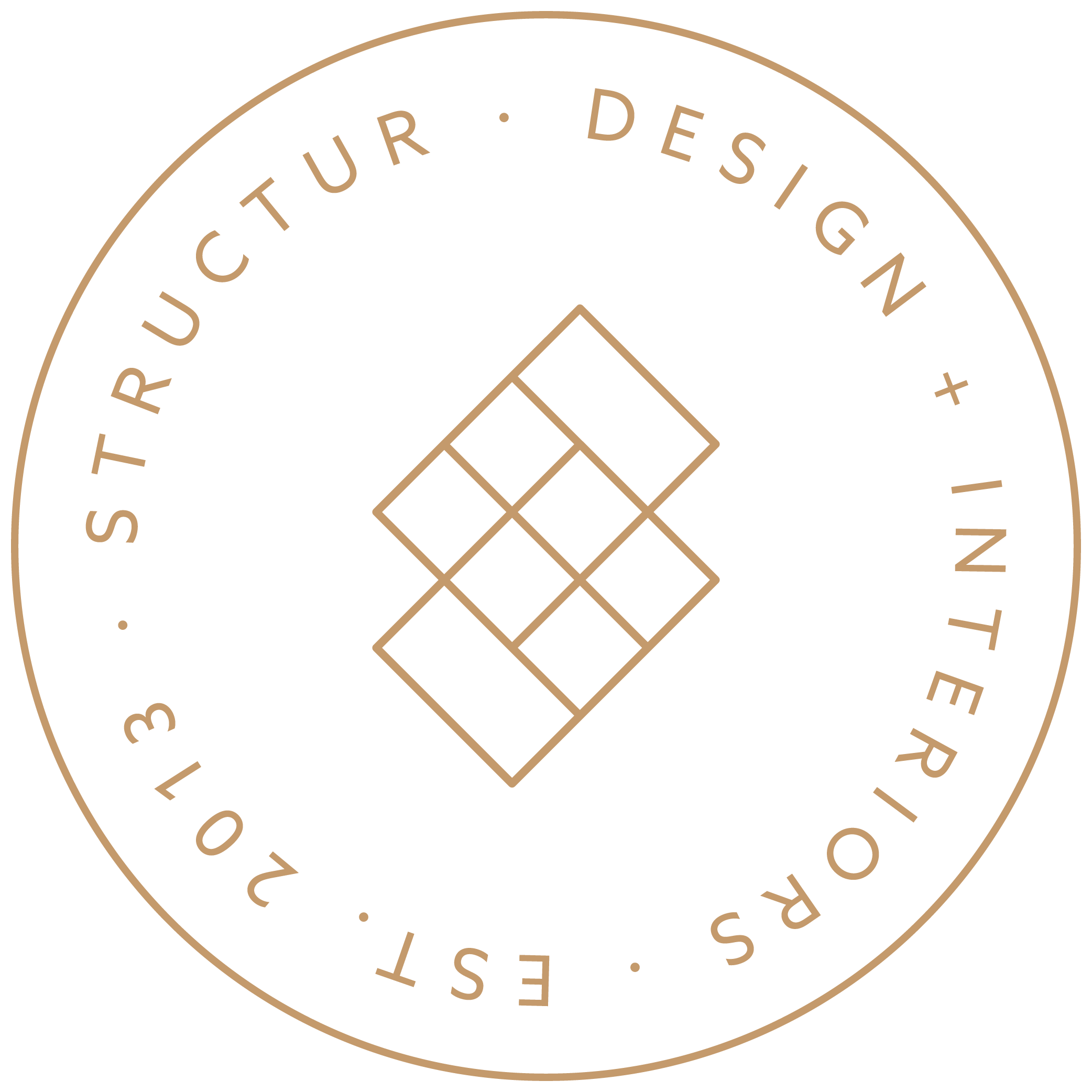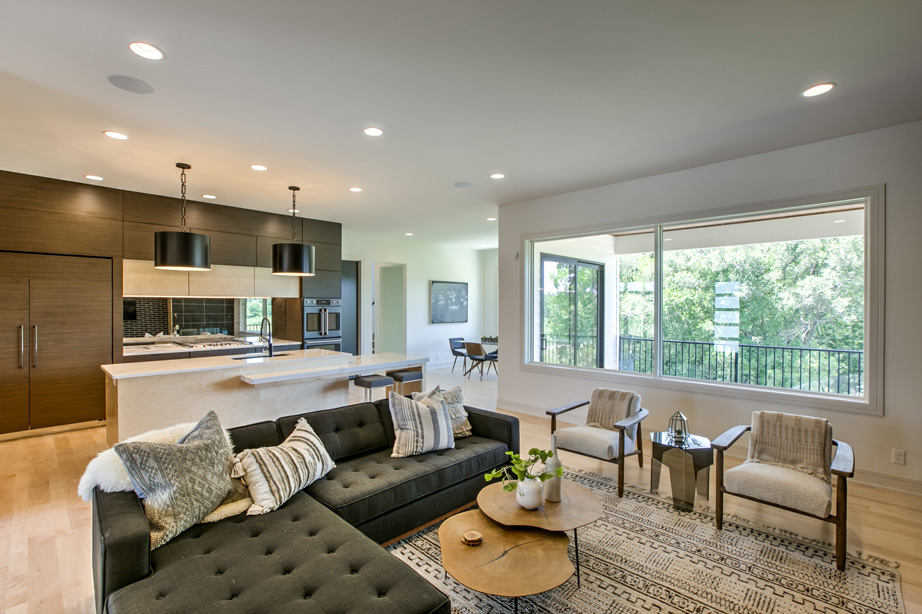 After getting to know you and your family's needs, we will work with you to design your custom floor plan with all of your wants & needs laid out on paper. In this initial stage, we will evaluate your site – taking into account the best views and even sunlight options – along with the ideal room locations for your family's functionality.
From this layout we will incorporate your personal design and aesthetic preferences with our 3D rendering technology to make the home yours in every way.  Whether your desire a rustic farmhouse or a more industrial modern escape, from comfort to curb appeal, your style will determine every detail of your new space.
Once the plans are complete you're now able to take them to builders and contractors for bids, pull permits and use for construction purposes to bring your dream home to life.
It may be that your dream is hidden in your current home – it just needs to be realized.  We can provide recommendations by taking into account the measurements and configuration of your current space, along with your pain points of the current layout, so we can brainstorm a solution.  We will provide you with a set of plans that you can take to contractors for bids, pull permits, and use for construction. We also have the capability to provide 3D renderings of your new space, so you can be sure it is exactly what you envisioned before construction even starts.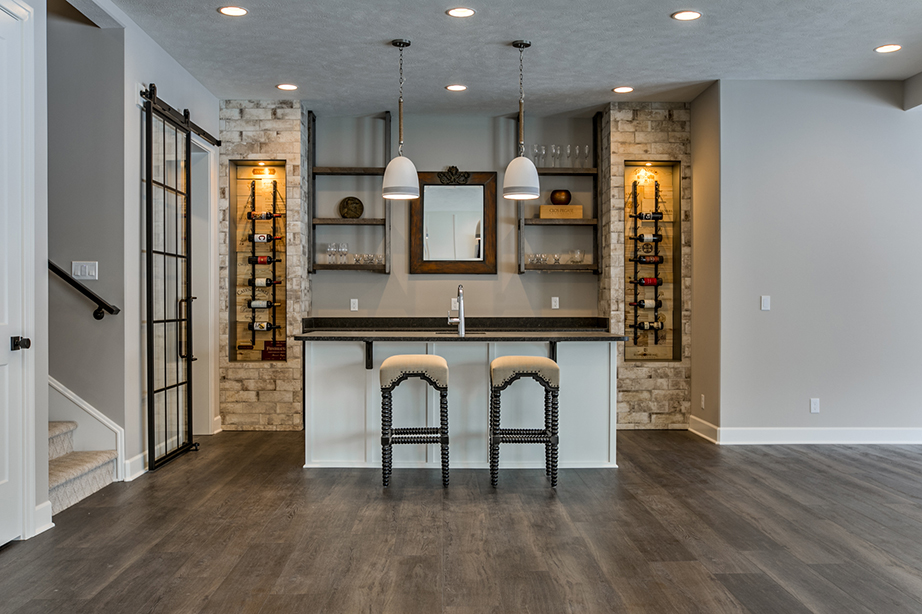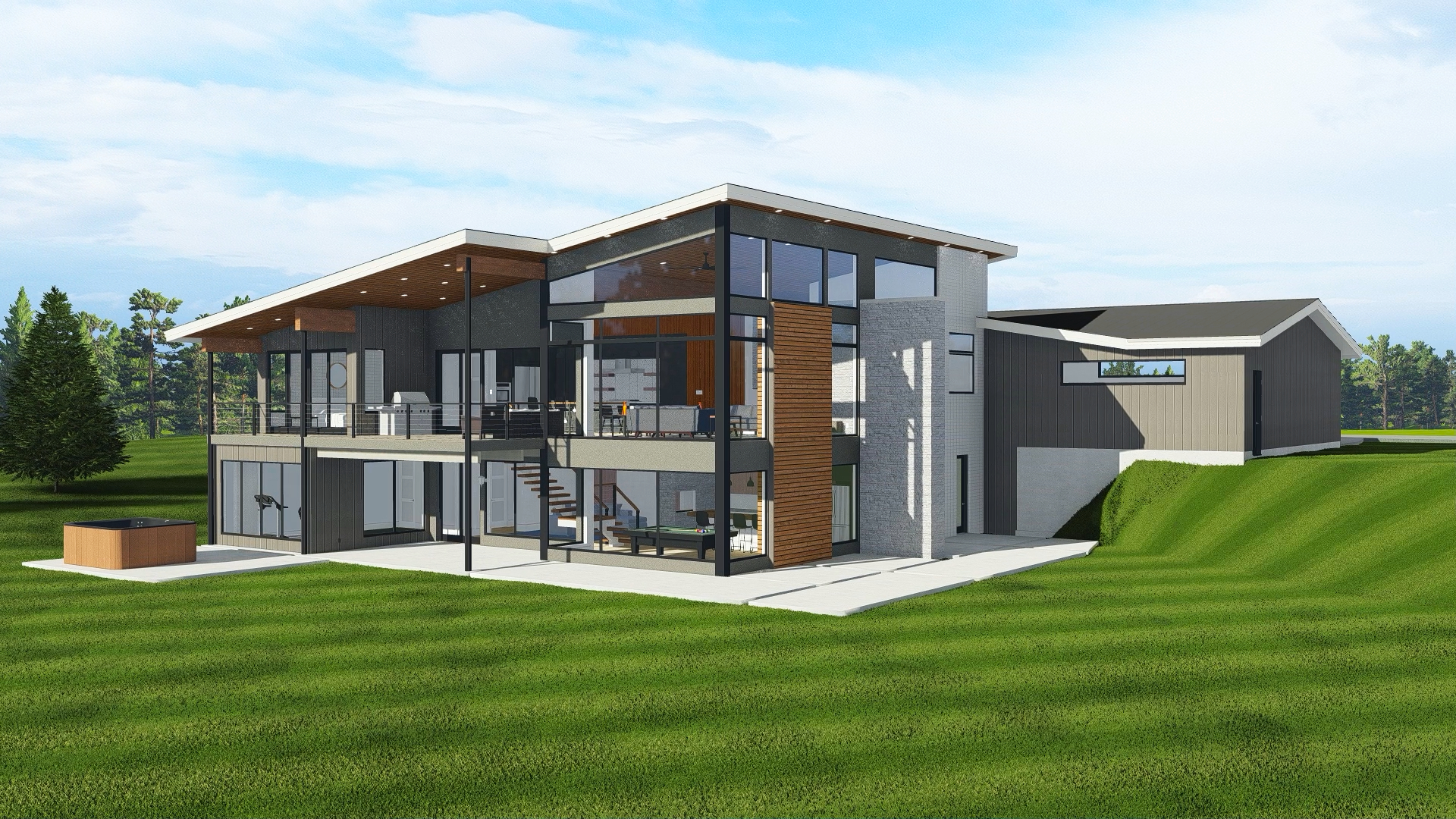 Our design goal is to make sure the clients expectations are not only met, but exceeded! This tool is so valuable to ensure clients have a good understanding of their new space and layout, before construction even begins.
We offer a broad range of 3D modeling services to help clients see their space, before they actually see their space. Whether you need help visualizing color choices, a new kitchen design, or a new home – we do it all!
Useful for commercial spaces, paint and stone selection, virtual walk-throughs, kitchen or bath remodels, basement designs, etc.
STOCK PLANS
OUR BEST DESIGNS READY TO BUILD
We have stock plans available for anyone looking for a cost-effective option to build a custom home. This is also a good route for someone who is not interested in going through the entire design phase. Our custom stock plans are anything but cookie-cutter. We offer high quality custom design in a ready-to-build package.
WHY YOU'LL LOVE WORKING WITH US
We use our creative skills to design the space. We don't simply facilitate the drawings, we help design the space you have always dreamed of.
Every project gets personal attention. In fact, we are just as excited about designing your new home as you are!
Our desire is to create a space that will cultivate and foster strong families – where memories are made – and that will function for whatever stage of life you are in.
Pricing is always fair and transparent.