CREATING STRUCTURALLY & AESTHETICALLY BEAUTIFUL SPACES FROM THE OUTSIDE IN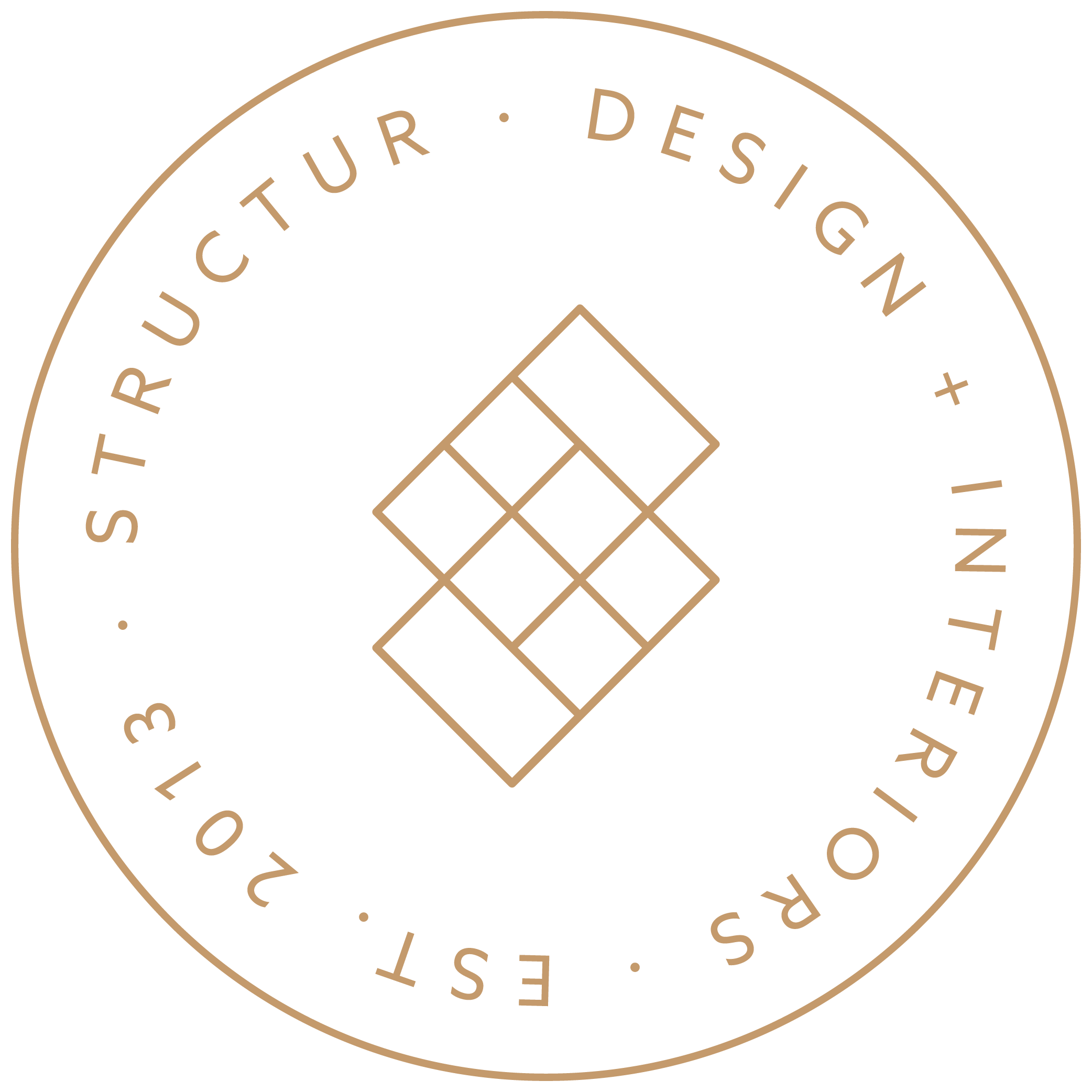 SERVICES
WITH YOU FOR EVERY STEP
Our small, but mighty team allows us to get to know you on a personal level. Our attention to detail, and ability to closely collaborate with you lets us carry out the vision for your new living space seamlessly. From the conceptual drawing to the final set of plans, we work very closely with you during the entire process to ensure no detail is forgotten.
Our mission is to create beautiful interiors that will meet your needs both aesthetically and functionally. No matter the project size, we want to transform your space into the home you've always dreamed of.
We love interiors of all kinds. From residential to commercial, and everything in-between, we can help you find your unique design style.
Our goal is to simplify the process of designing a new home. Therefore, by offering real estate services, we can assist you in the sale of your existing home. We also leverage our expertise in residential design to help our clients who may be looking for an existing home, but just aren't finding the perfect fit on the market. In that case, we can help design the remodel or renovation of an existing home to transform it into exactly what they wanted.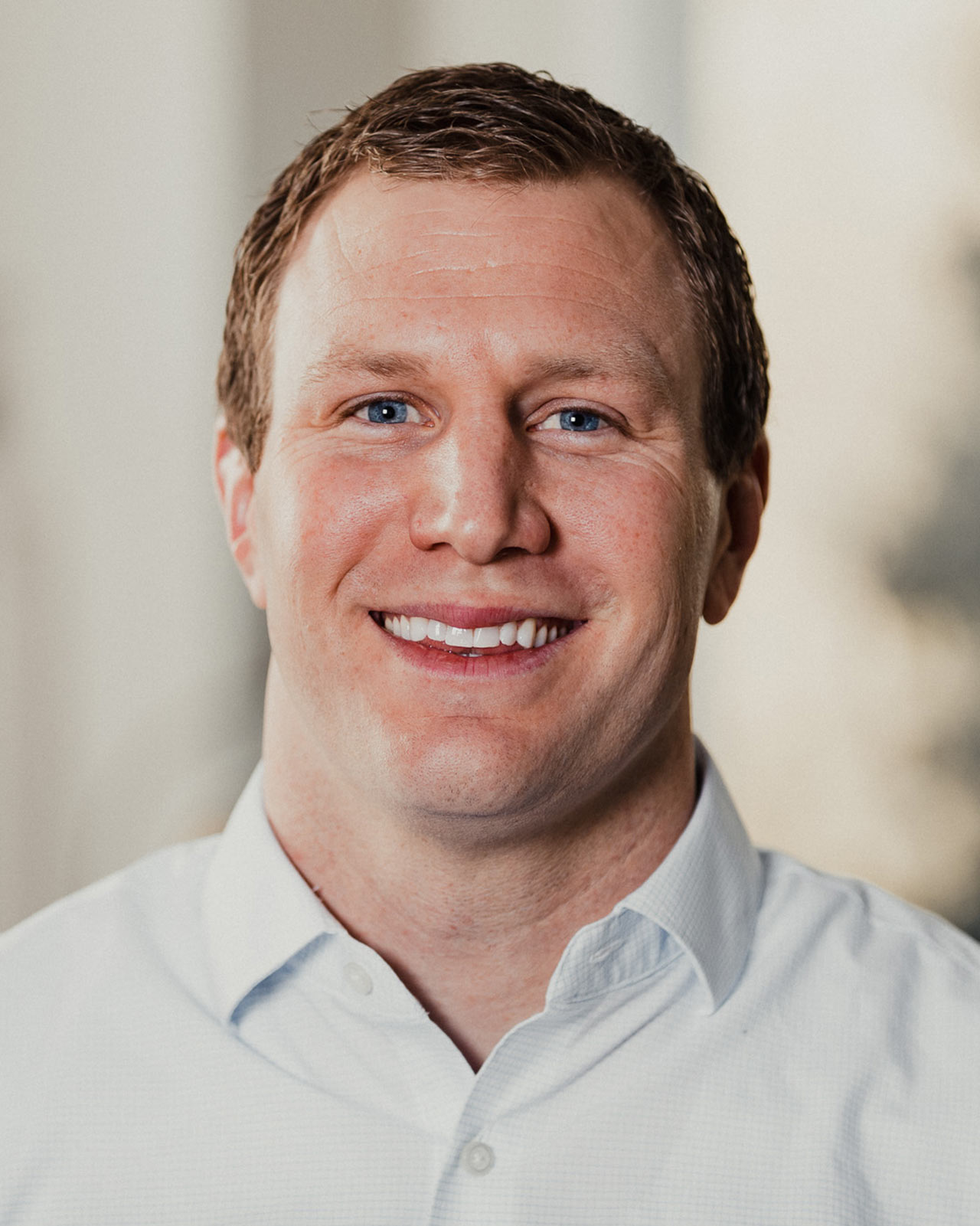 GARRETT FRIESEN
PRINCIPAL | OPERATIONS
Drafting custom homes wasn't something I decided to do one day, it was a process that started from a young age when I would sketch out detailed floor plans on simple things- such as how to lay out my room. I grew up in a farm in rural Nebraska and learned to help out in any way I could. My parents spent 10 years remodeling and adding onto our home, which gave me plenty of opportunity to help and learn. My father taught my the construction side of things, while my mother taught me how to turn a house into a home through her gifted abilities in interior design. I guess you could say I got the best of both worlds.
I earned my Construction Engineering Degree from UNO in the Fall of 2008 and quickly found myself working as a designer/drafter at Kiewit Corporation. Much of the skills I have in architecture stem from a passionate, self-driven motivation to learn more.
When I get to be a part of your project and help you design your home, it'll be hard to say who is more excited between the two of us.
RYAN KISICKI
LEAD DESIGNER
As an avid woodworker I really like to see pieces of furniture that I have in my head become a reality.  There is something very cool about figuring out how something is built and how it is structured.  Working with Garrett, one of the most honest guys I've ever met by the way, has been amazing because I get to think through how houses are built daily.  I love considering the framing and support systems of a house and laying them all out in detail.  It is really satisfying to be an integral part of making sure a house is built in the best way possible.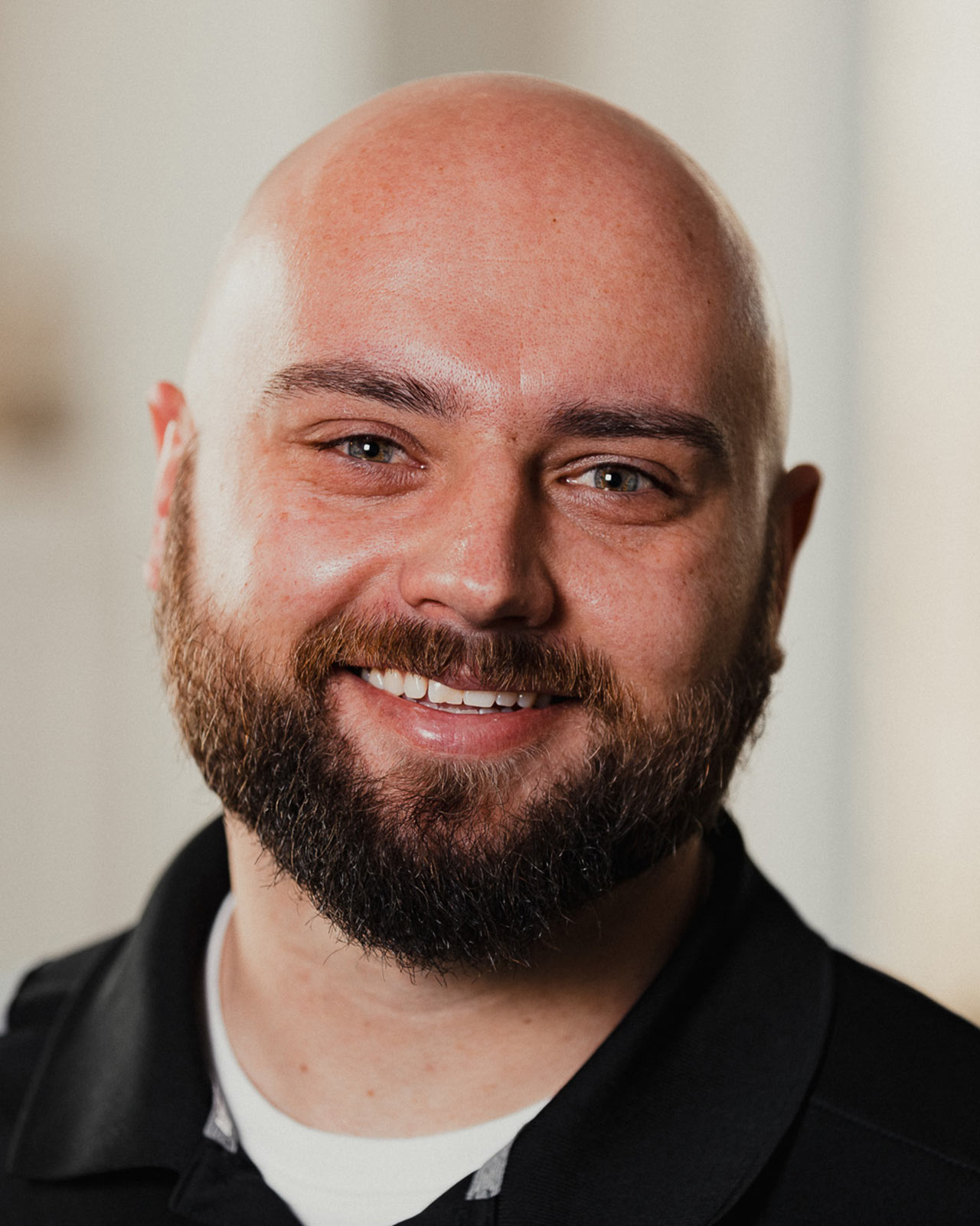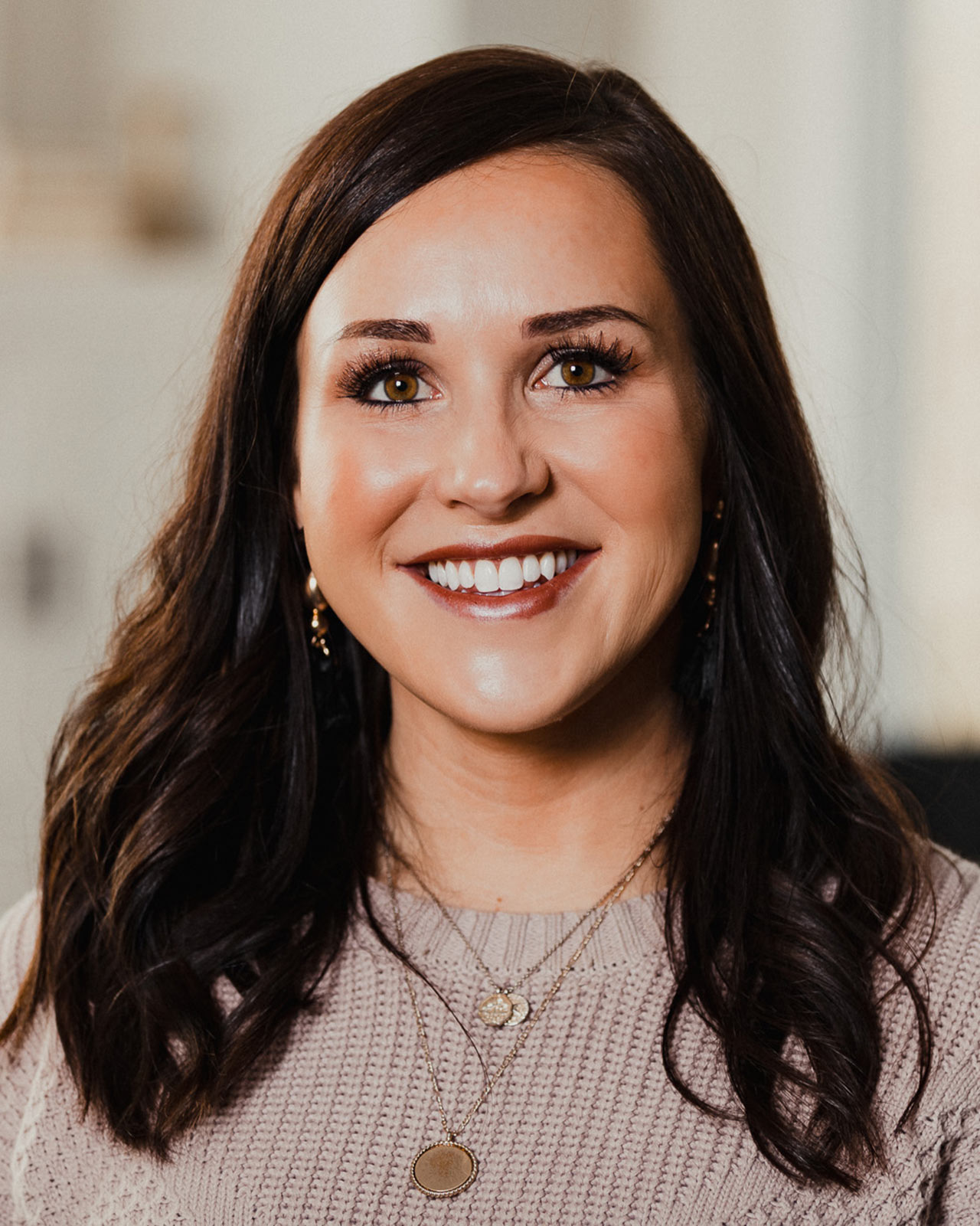 JENNA FRIESEN
INTERIOR DESIGNER | REALTOR
Working alongside my husband is a dream come true. When Garrett started Structur (formerly known as Dream Home Drafting) I fully supported him but was not involved on the level that I am today. We would daydream about how we could take DHD to the next level, making the residential design process a "one stop shop" to simplify the client's experience. Fast Forward 7 years, we are adding services and extending our reach far beyond just the city of Omaha.
Our passion for design goes beyond our day job. It is something we share with our children, and always try to plan our vacations around another city's Parade of Homes. When you love your job, and who you work with, it doesn't even feel like "work."
Love what you do, and you'll never work a day in your life.
STAY UP TO DATE WITH THE LATEST HOME AND INTERIOR DESIGN TRENDS CURATED BY OUR TEAM
STAY UP TO DATE WITH THE LATEST HOME AND INTERIOR DESIGN TRENDS CURATED BY OUR TEAM