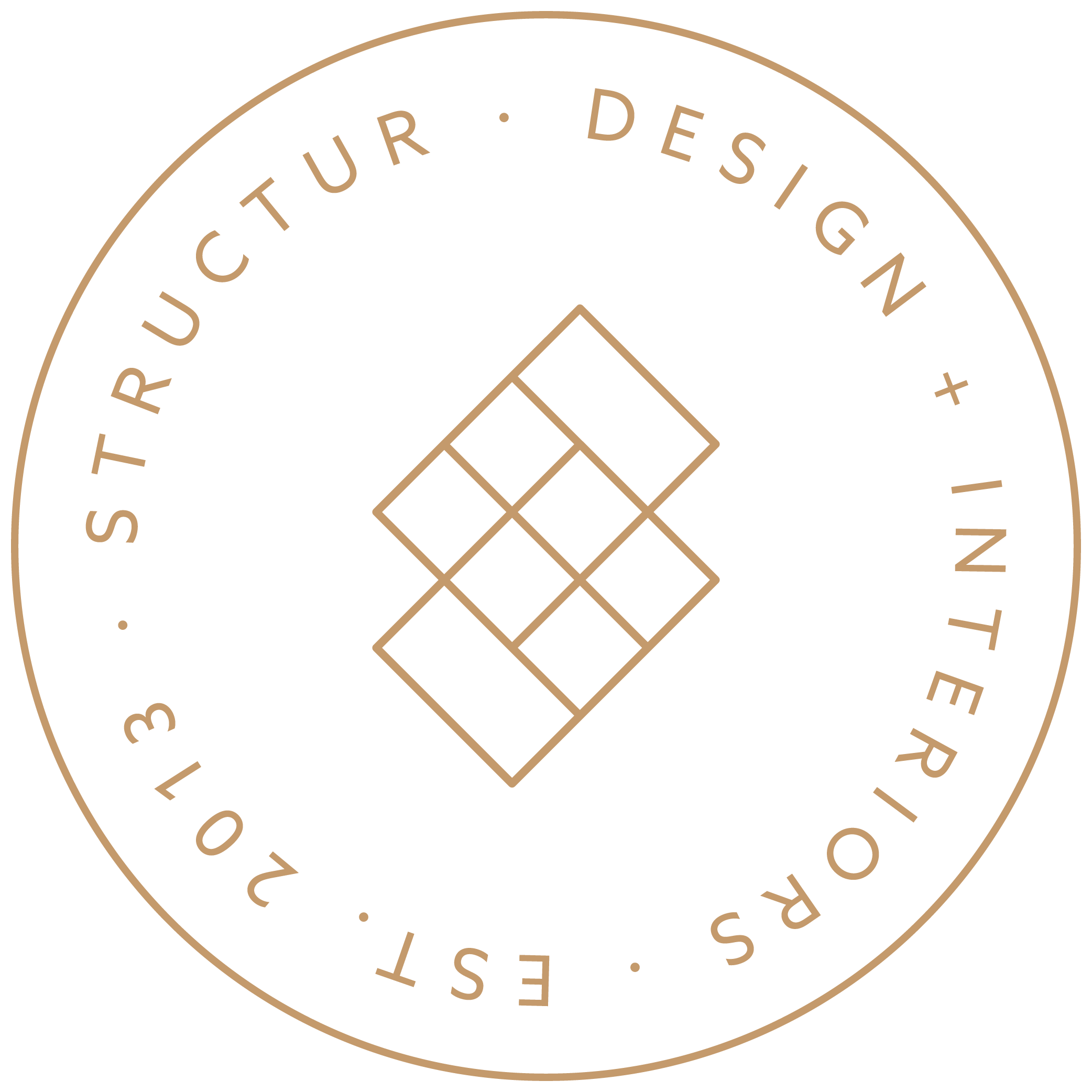 MORE THAN A ROOM
A VISION FOR EVERY SPACE
Our consultation is a customizable package built on an hourly rate and perfect for anyone. We'll help you answer all your design questions and put together a plan of action. If you've ever had design questions or wanted professional advice this is the option for you.
There is a lot of thought and planning that needs to go into a large project such as a remodel or addition. We have a very streamlined process which consists of several stages. To start, we provide new floor plan layout options, using our knowledge and expertise to provide the most effective use of the space. We will then work closely with the general contractor throughout the entire project to ensure that no detail is left out–with the end result being a new space that can be enjoyed for years to come. From moving walls around to picking the furniture, we design it all!
We can customize a package tailored to your specific needs. There are so many decisions to be made when building a new house, and we can help with everything you may need. We have a vast amount of experience when it comes to all the little details that go into new builds, and we work with your builder to ensure the process is as seamless as possible.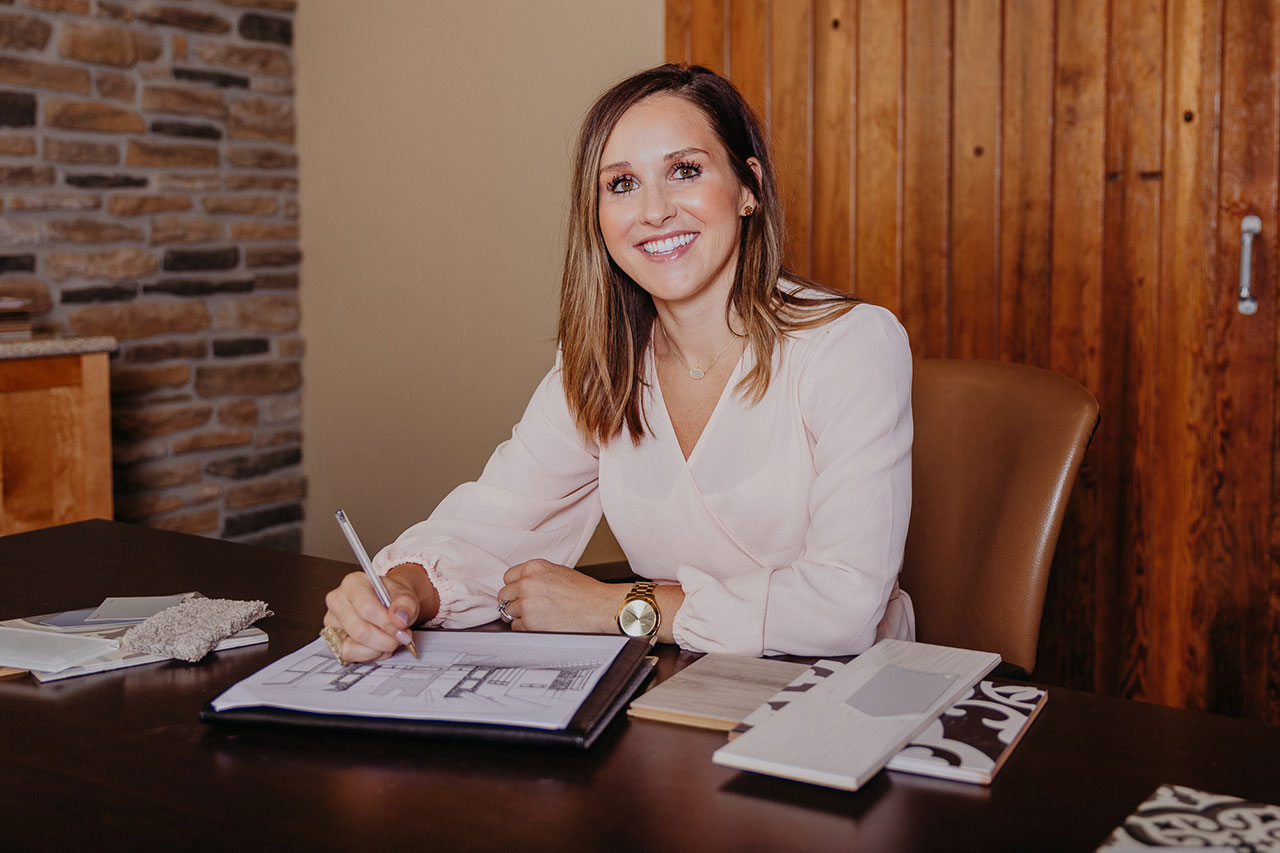 "I have such an appreciation for style and love to make each home unique"
Hi! My name is Jenna and I'm so excited that you have landed on our page. My story as a designer has been an evolution over a number of years and has ended up with me pursuing my lifelong passion of styling and design. Just about nothing excites me more than blending colors and textures that all come together to create a masterpiece that will serve my client and their family well for years to come.
My personal style is a blend of natural colors and textures with elements of surprise for a fun pop of color that is visually appealing, but can be easily switched out down the road–because if you are like me, you probably like to change up your decor and accessories based on the season or your mood.
Whether you see it as a challenge or an opportunity, design is ever-changing; which makes it fun, and challenging–and allows for us to create a unique space that can be tailored to my clients taste and style while also adding a bit of flair to set it apart.
I love that interior design allows me to experience so many styles in my projects. I have such an appreciation for style and love to make each home unique by taking into consideration what my clients wants & needs to complete their space, and then spend time studying the room to curate a collection that will take their home to the next level!
To build this design business alongside my husband is a dream. We make such a good team and can play to each others strengths. He is a space planning genius, and I love to bring the room to life with colors and textures– so together we make a pretty good pair. We would love the opportunity to help you bring your design dream to life!
STAY UP TO DATE WITH THE LATEST HOME AND INTERIOR DESIGN TRENDS CURATED BY OUR TEAM
STAY UP TO DATE WITH THE LATEST HOME AND INTERIOR DESIGN TRENDS CURATED BY OUR TEAM